Lisa Marie Barron
Nanaimo—Ladysmith
Member of Parliament for Nanaimo—Ladysmith
With more than 25 years of experience working alongside and advocating for some of the most vulnerable people in our community, Lisa Marie understands what it's like to work on the frontlines to create change – not just talk about it.
As your Member of Parliament for Nanaimo-Ladysmith she is committed to pushing Ottawa for solutions to the climate crisis, opioid emergency, and issues surrounding affordability. Lisa Marie believes there is no place for racism and discrimination in our country, and that Indigenous communities deserve true reconciliation and support.
Her designation as the Critic for Fisheries, Oceans, and Coast Guard is a role Lisa Marie takes very seriously. Being born on the east coast, and raising her children on the west coast, she has a deep appreciation for marine habitats. She values the importance of Canada's blue economy, as well as the need for conservation efforts.
As Deputy-Critic for Mental Health and Addictions, Lisa Marie looks forward to collaborating on solutions for the well-being of all Canadians. Her experience in community development in addition to her background in addictions will contribute to understanding our needs.
Lisa Marie is proud to share all the wonderful things Nanaimo-Ladysmith has to offer but also won't turn a blind-eye to our issues. We may face challenges, but she trusts we can build a better future together.
Latest News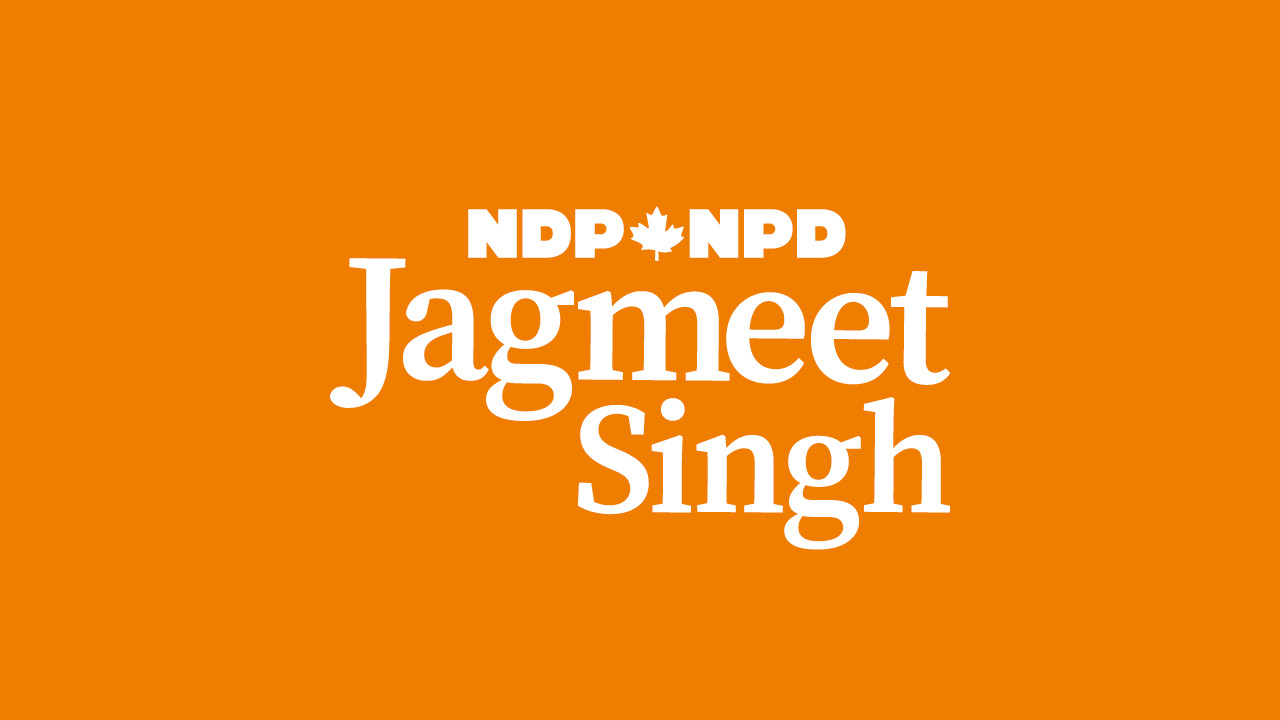 January 18
MP Barron supports First Nations' call for improved food security and the closure of Discovery Islands open-net pen fish farms.
NANAIMO – On Tuesday, the NDP's critic for Fisheries, Oceans and the Canadian Coast Guard, Lisa Marie Barron (Nanaimo-Ladysmith) is adding her voice to the First Nations Wild Salmon Alliance's call for Minister Murray and the Department of Fisheries and Oceans not to renew Discovery Islands fish farming licenses. It is essential that the government listens, and that every measure of protection be taken to ensure the recovery and continued existence of wild...
more »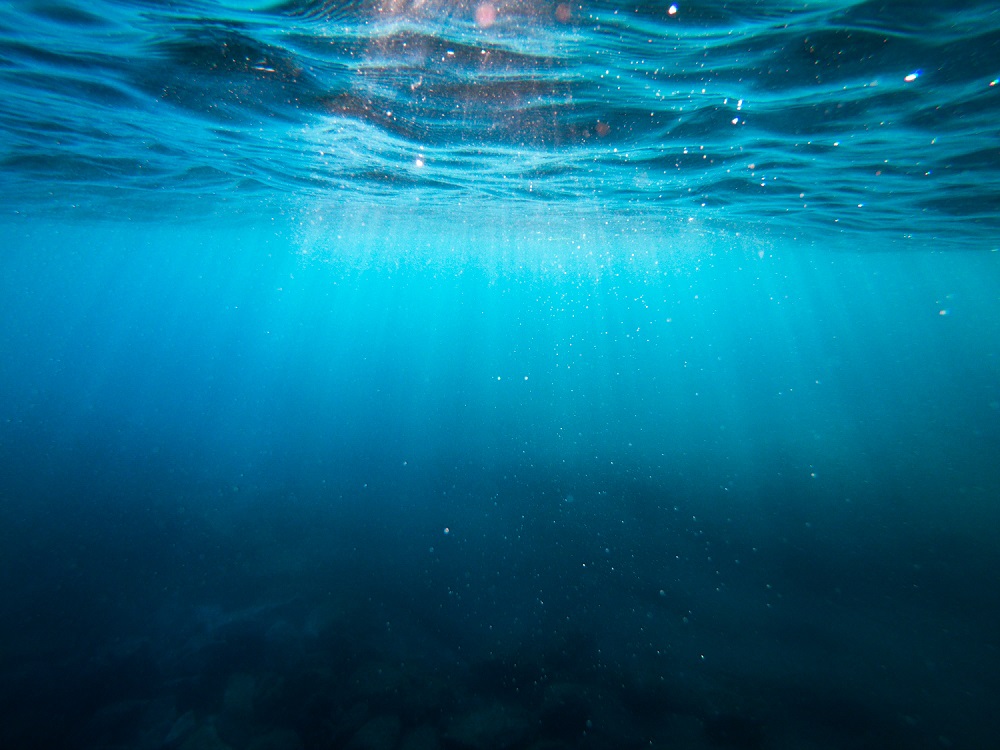 August 26
The Liberals are jeopardizing our planet by leaving the door open for deep-sea mining
NDP Fisheries, Oceans, and the Canadian Coast Guard Critic, Lisa Marie Barron, and Deputy Critic, Gord Johns, made the following joint statement:
more »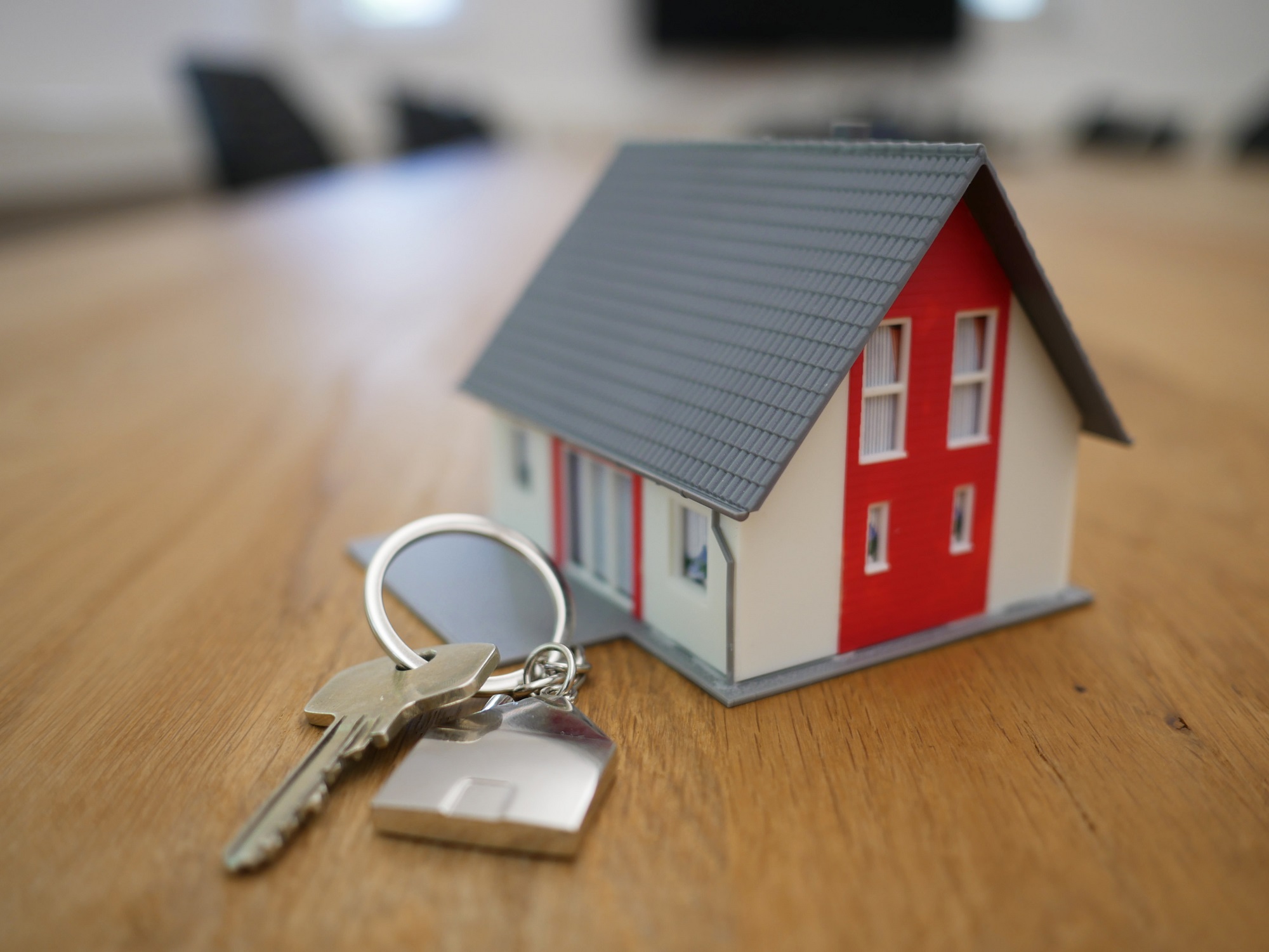 August 17
Financialization of housing market leaves Canadians feeling hopeless about home ownership
New Democrat MPs meet with Nanaimo organizations to discuss solutions for affordable housing
more »