Lisa Marie Barron
Nanaimo—Ladysmith
Member of Parliament for Nanaimo—Ladysmith
Lisa Marie Barron was elected as the NDP Member of Parliament for Nanaimo-Ladysmith in 2021 and is committed to pushing Ottawa for solutions to the climate crisis, mental health and toxic substance emergency, and issues surrounding affordability. Lisa Marie believes there is no place for racism and discrimination in our country, and that Indigenous communities deserve true reconciliation.
Her designation as the NDP Critic for Fisheries, Oceans, and the Canadian Coast Guard is a role Lisa Marie takes very seriously. Being born on the east coast, and raising her children on the west coast, she has a deep appreciation for coastal communities and the marine ecosystems that surround them.
As Deputy-Critic for Mental Health and Addictions, Lisa Marie continues to apply her previous front line experience in mental health and addictions to her role. With more and more people struggling to get by and unable to access head to toe healthcare, we need a federal government that prioritizes people over the profits of the few.
Lisa Marie is proud to share all the wonderful things Nanaimo-Ladysmith has to offer, but also does not turn a blind-eye to the issues facing her constituents and Canadians. We may face challenges, but she trusts we can build a better future together.
Latest News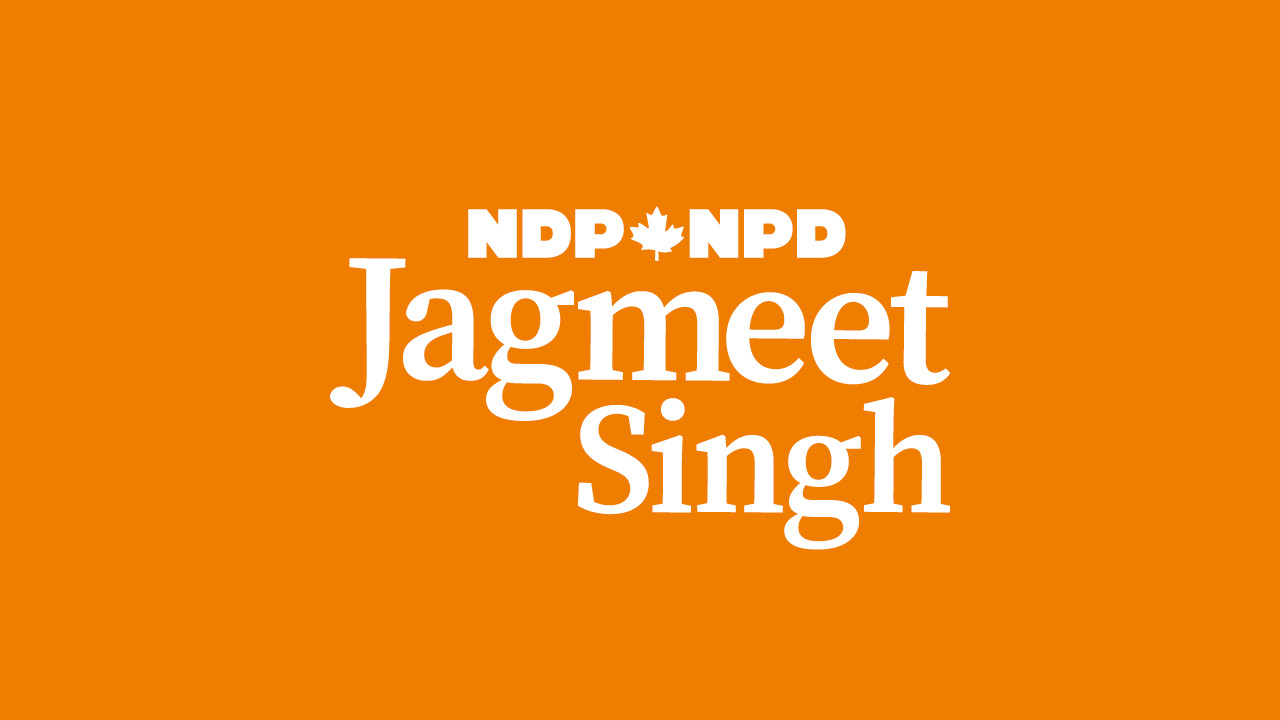 October 5
NDP MP Lisa Marie Barron calls for real solutions to bring down food prices in Nanaimo-Ladysmith
NANAIMO – On Wednesday, after a new report from Dalhousie University revealed that close to three out of five Canadians are worried about compromising on nutrition due to high food prices at the grocery store, NDP MP Lisa Marie Barron (Nanaimo – Ladysmith) joined NDP leader Jagmeet Singh in reiterating his call for the Liberal government to adopt New Democrats' proposal to bring down food prices.
more »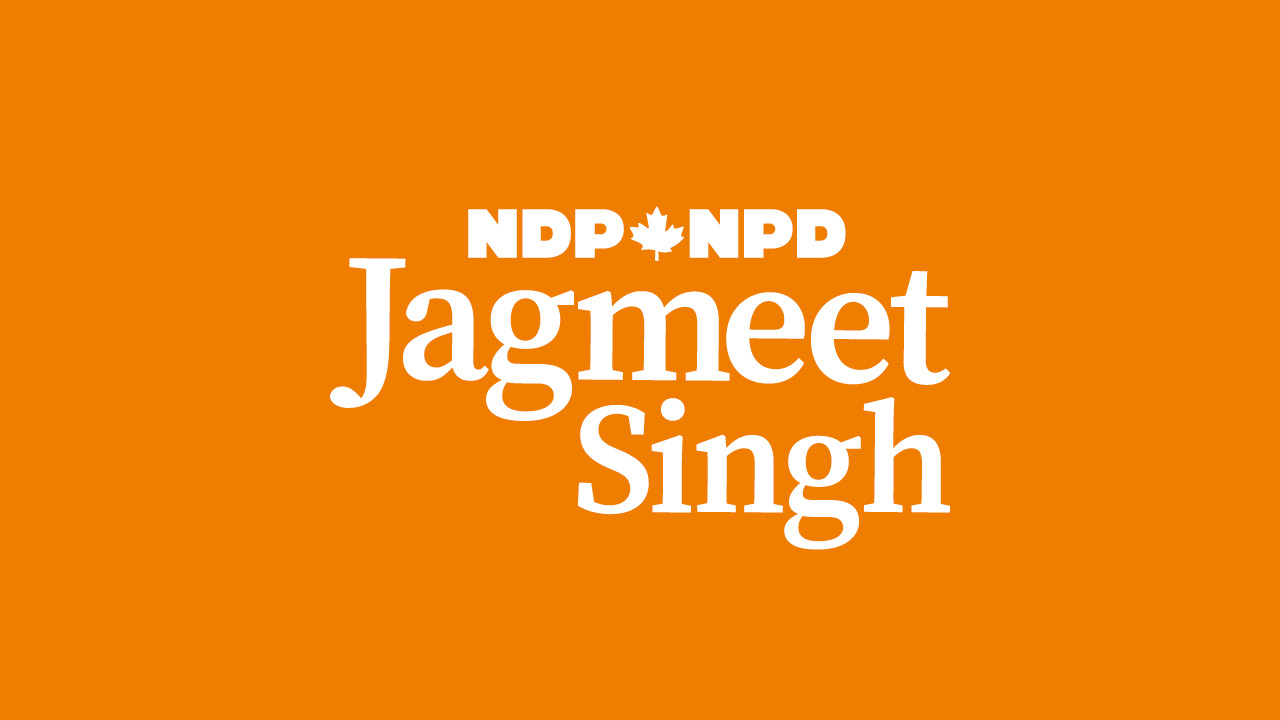 September 15
NDP MP Barron calls for better support for local businesses after Liberals fail on CEBA
NANAIMO - On Thursday, the Liberals announced they would extend the Canada Emergency Business Account (CEBA) payment by less than three weeks. NDP MP Lisa Marie Barron (Nanaimo – Ladysmith) says this botched extension will devastate local business and urges the Liberals to improve this measure.
more »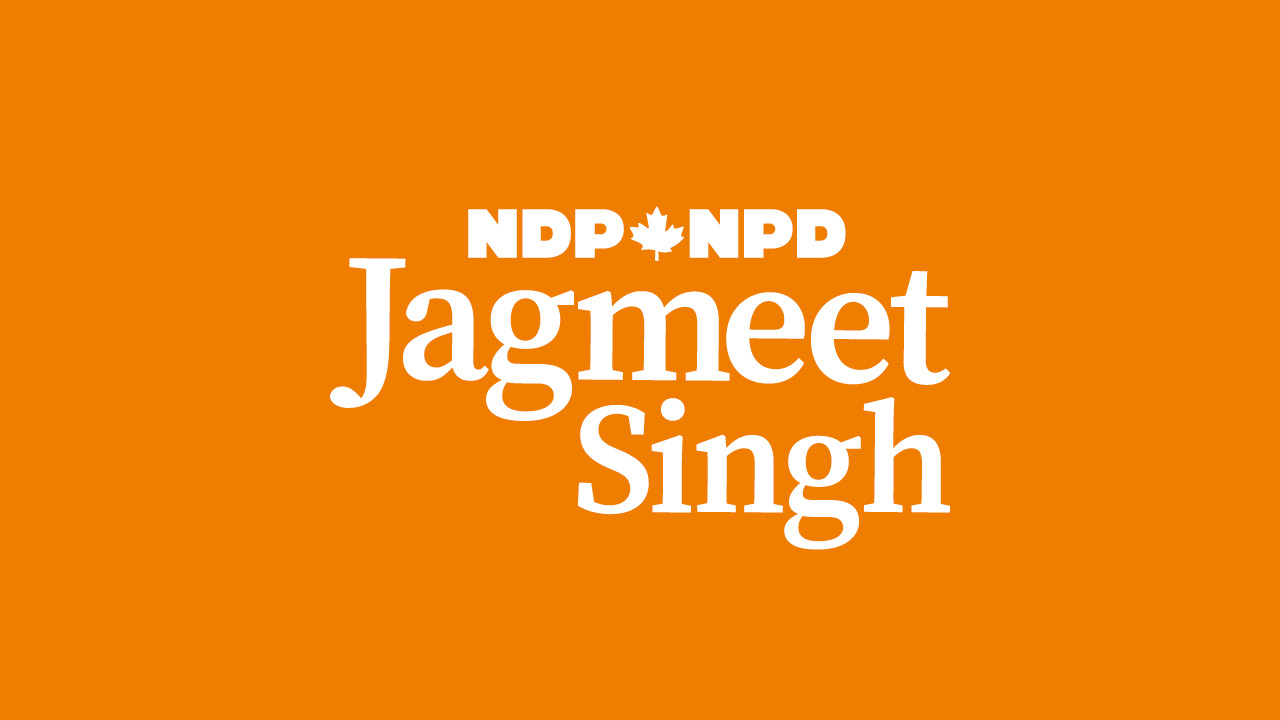 July 17
NDP Fisheries and Oceans critic calls for supports to help Snow Crab fishers through tough season
more »