Lisa Marie Barron
Nanaimo—Ladysmith
Member of Parliament for Nanaimo—Ladysmith
With more than 25 years of experience working alongside and advocating for some of the most vulnerable people in our community, Lisa Marie understands what it's like to work on the frontlines to create change – not just talk about it.
As your Member of Parliament for Nanaimo-Ladysmith she is committed to pushing Ottawa for solutions to the climate crisis, opioid emergency, and issues surrounding affordability. Lisa Marie believes there is no place for racism and discrimination in our country, and that Indigenous communities deserve true reconciliation and support.
Her designation as the Critic for Fisheries, Oceans, and Coast Guard is a role Lisa Marie takes very seriously. Being born on the east coast, and raising her children on the west coast, she has a deep appreciation for marine habitats. She values the importance of Canada's blue economy, as well as the need for conservation efforts.
As Deputy-Critic for Mental Health and Addictions, Lisa Marie looks forward to collaborating on solutions for the well-being of all Canadians. Her experience in community development in addition to her background in addictions will contribute to understanding our needs.
Lisa Marie is proud to share all the wonderful things Nanaimo-Ladysmith has to offer but also won't turn a blind-eye to our issues. We may face challenges, but she trusts we can build a better future together.
Latest News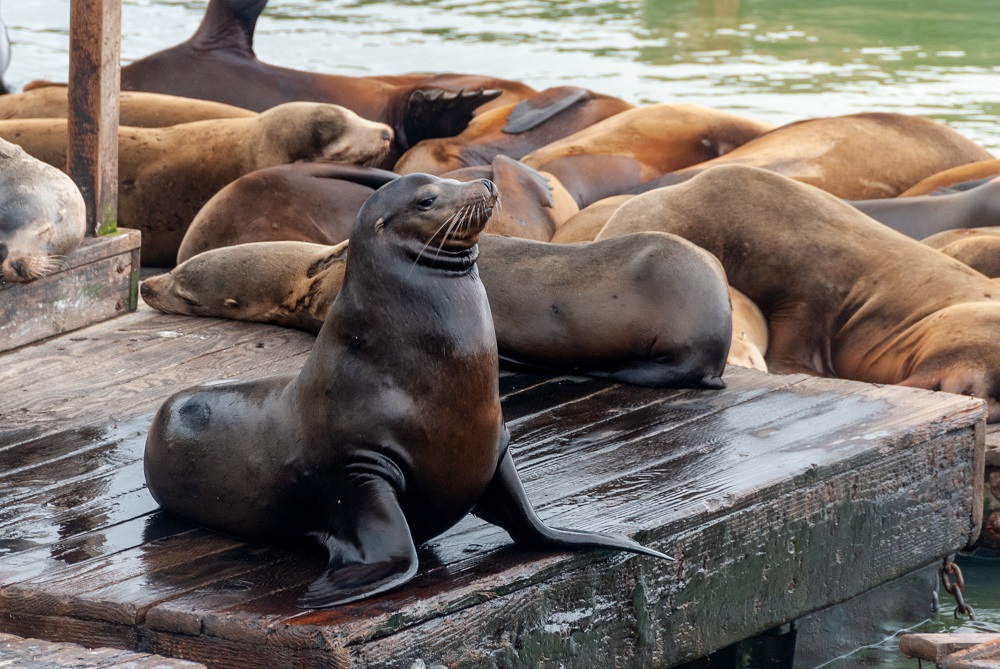 April 13
MP Barron calls for government to end open-net fish farms that continue to hurt marine life
NANAIMO — Today, NDP Critic for Fisheries, Oceans and the Canadian Coast Guard, Lisa Marie Barron, wrote a letter to Minister Joyce Murray calling on her government to follow through on its promise to stop the use of open-net fish farms. Barron reiterated her call following an incident at the beginning of the month where a group of sea lions, including Steller Sea Lions, a species of concern, became trapped at Cermaq's Rant Point fish farm. New Democrats are urging the minister...
more »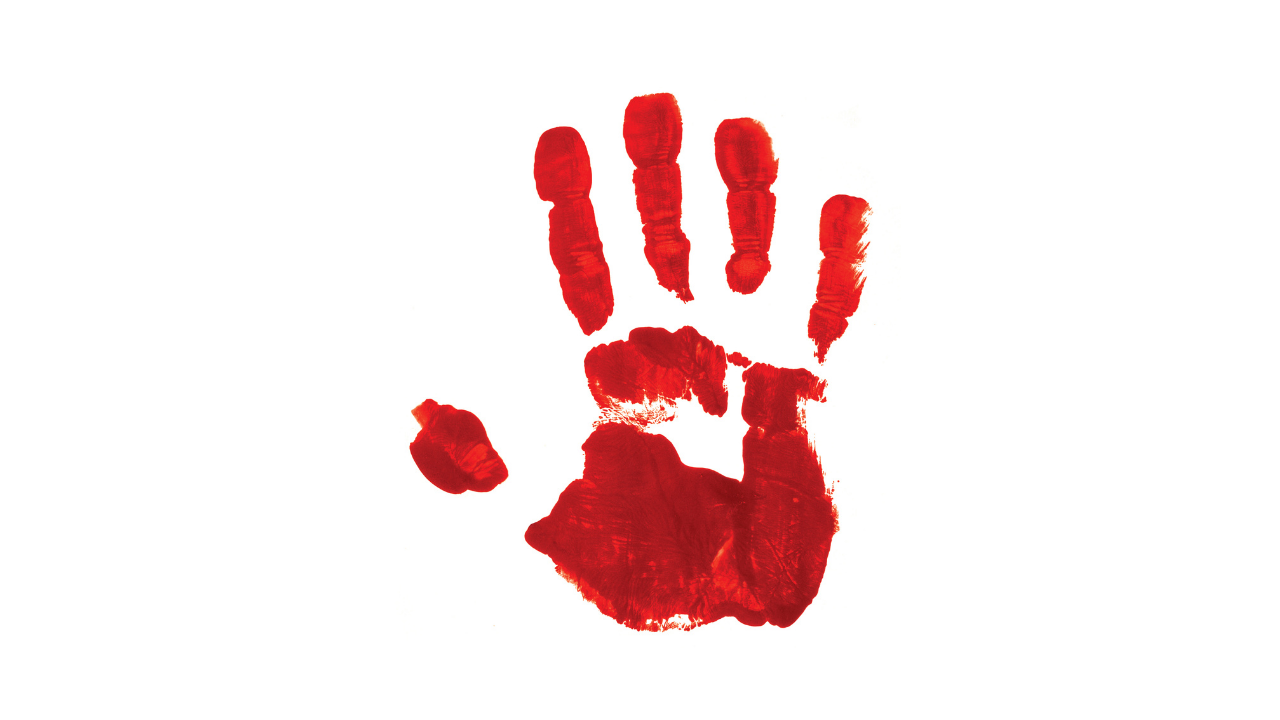 April 1
MP Barron demands justice for Indigenous women, girls, and 2SLGBTQIA+ individuals
OTTAWA — This week, NDP MP Lisa Marie Barron urged the federal government to invest in much-needed, clear timelines and required resources to implement the calls to justice of the Inquiry into Missing and Murdered Indigenous Women and Girls (MMIWG).
more »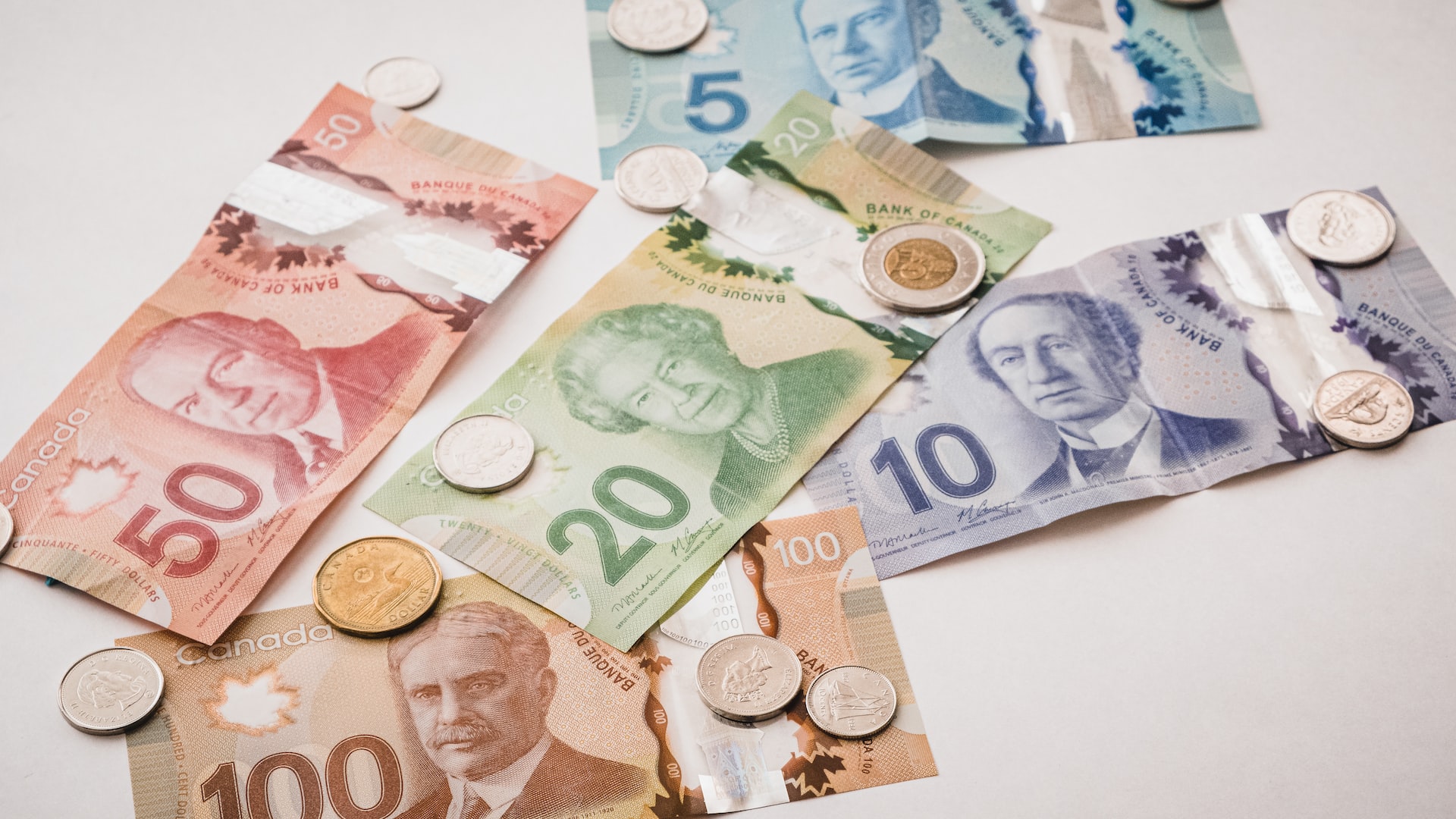 March 14
NDP fighting for families in Nanaimo-Ladysmith struggling with the rising cost of living
NANAIMO– Families in Nanaimo-Ladysmith were already finding it hard to make ends meet with the high cost of housing and groceries, but last week, the Bank of Canada raised the interest rate, forcing families to pay even more interest while banks continue to make huge profits. Local NDP MP Lisa Marie Barron is urging the Liberal government to help families who are struggling.
more »