Lisa Marie Barron
Nanaimo—Ladysmith
Member of Parliament for Nanaimo—Ladysmith
With more than 25 years of experience working alongside and advocating for some of the most vulnerable people in our community, Lisa Marie understands what it's like to work on the frontlines to create change – not just talk about it.
As your Member of Parliament for Nanaimo-Ladysmith she is committed to pushing Ottawa for solutions to the climate crisis, opioid emergency, and issues surrounding affordability. Lisa Marie believes there is no place for racism and discrimination in our country, and that Indigenous communities deserve true reconciliation and support.
Her designation as the Critic for Fisheries, Oceans, and Coast Guard is a role Lisa Marie takes very seriously. Being born on the east coast, and raising her children on the west coast, she has a deep appreciation for marine habitats. She values the importance of Canada's blue economy, as well as the need for conservation efforts.
As Deputy-Critic for Mental Health and Addictions, Lisa Marie looks forward to collaborating on solutions for the well-being of all Canadians. Her experience in community development in addition to her background in addictions will contribute to understanding our needs.
Lisa Marie is proud to share all the wonderful things Nanaimo-Ladysmith has to offer but also won't turn a blind-eye to our issues. We may face challenges, but she trusts we can build a better future together.
Latest News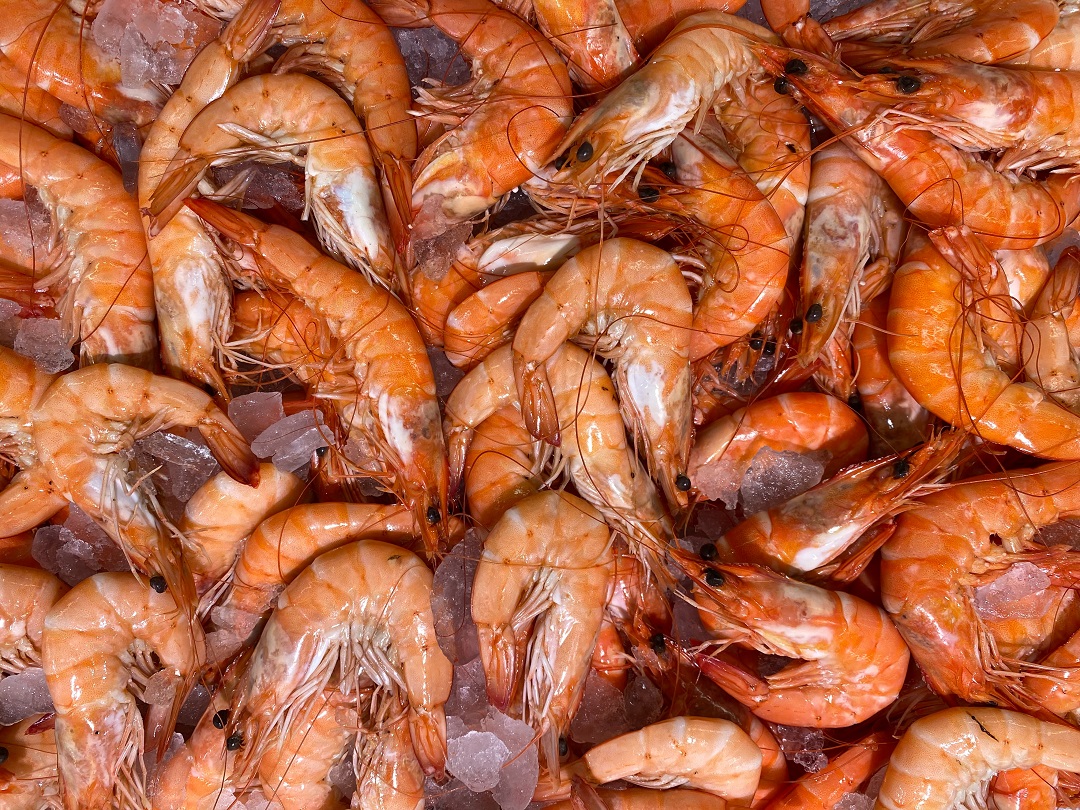 January 18
New plan for spot prawn fishery is a win for harvesters: NDP
NANAIMO – NDP critic for fisheries and oceans, Lisa Marie Barron, and deputy critic, Gord Johns, say that the newly-announced plan for prawn and shrimp fisheries from the Department of Fisheries and Oceans (DFO) is a victory for B.C. prawn harvesters. This decision comes after months of uncertainty and proposed regulation changes by the Liberal government, which would have threatened the livelihoods of independent harvesters.
more »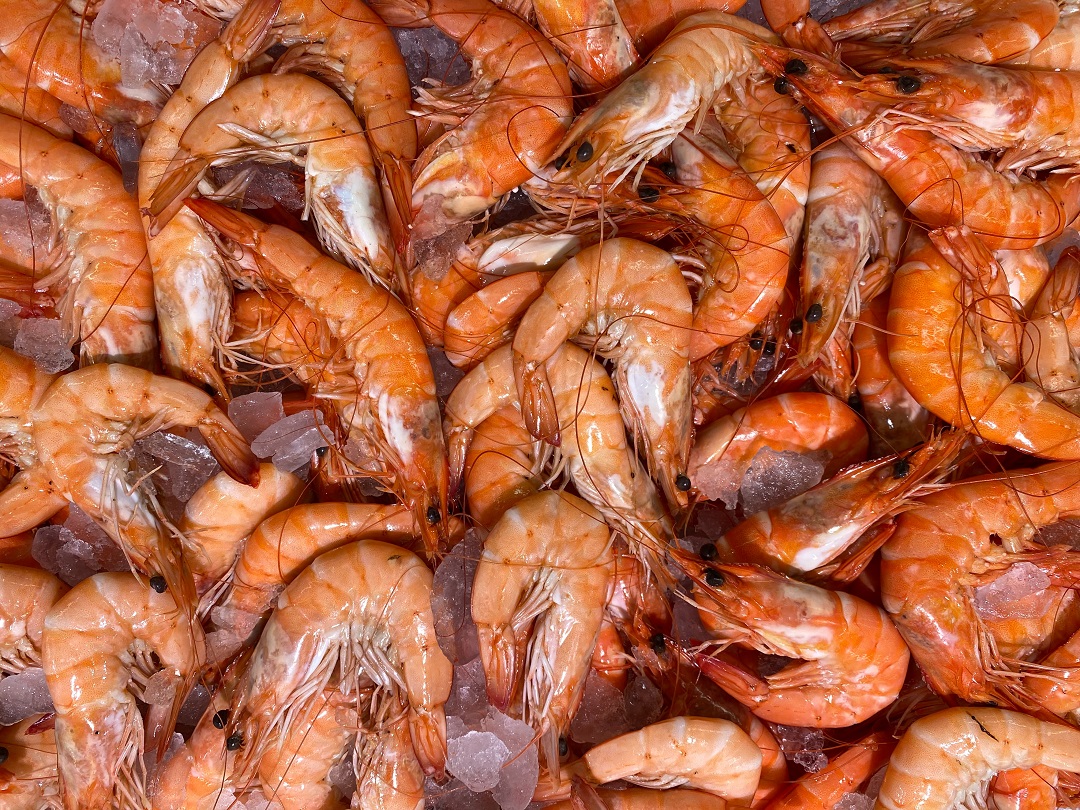 December 21
Letter Regarding the Reinterpretation of Prawn Harvesting Regulations
Dear Minister Murray,
more »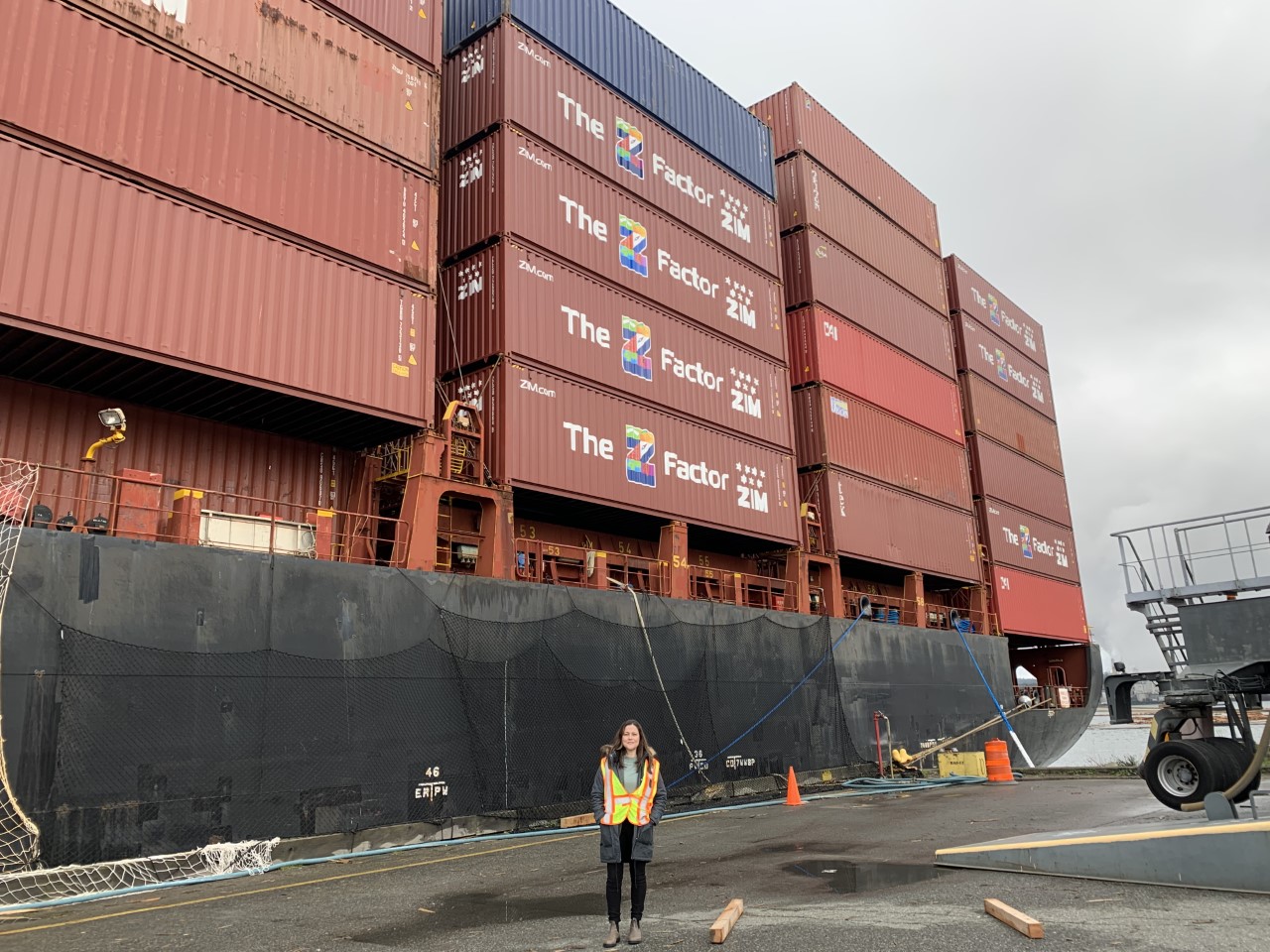 December 13
Call for Integrated Response to Container Spills
OTTAWA – Yesterday, NDP MPs Lisa Marie Barron (Nanaimo-Ladysmith) and Rachel Blaney (North Island-Powell River) called on the federal government to develop an emergency response plan to ocean container debris spills.  These calls come in the wake of the MV Zim Kingston disaster, where 109 shipping containers fell into the ocean off the coast of Vancouver Island, following an onboard fire during a severe winter storm.
more »